Biography
Neymar is in advanced talks with Premier League club to join them this month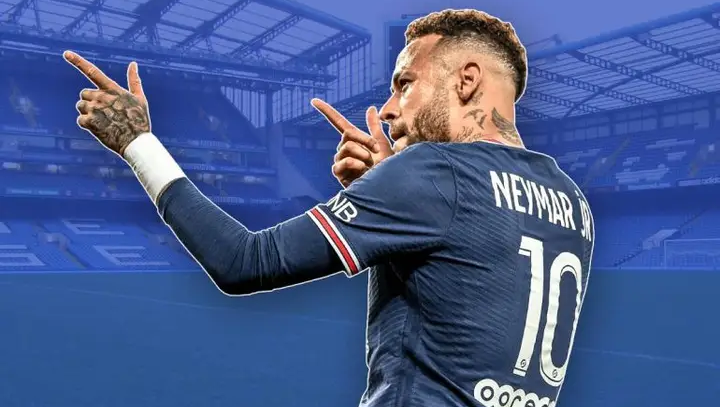 Neymar's Next Move: Player tells PSG he wants to leave – Premier League clubs on alert, Barca also keen.
Neymar Jr. has informed PSG he wants to leave the club this summer as per L'Equipe.
As per the report, the Brazilian has told his team to look for a new club as he is ready to move on. And a number of Premier League clubs are said to be eyeing a move for the superstar.
One of the clubs previously linked with a move for him are Arsenal who are currently focused on getting a deal done for Brentford goalkeeper David Raya.
Chelsea are another club who have been strongly linked with him in the past and are said to be waiting for him to put in a transfer request before they can put in an offer for him.
Barcelona have become the latest to be linked with a move to bring him back to the club. As per Football Espana, Neymar even met with Barcelona president Joan Laporta over the weekend.
However, the report claims while the President is keen on a move for him, manager Xavi Hernandez is against the idea as he thinks he would disturb the good dressing room atmosphere he has worked so hard to build.
As the transfer window approaches its end, the Neymar transfer saga promises to be an intriguing one to follow, with several top clubs vying for his signature..