News
Trending
More terrible news has been announced for Liverpool after Moises Caicedo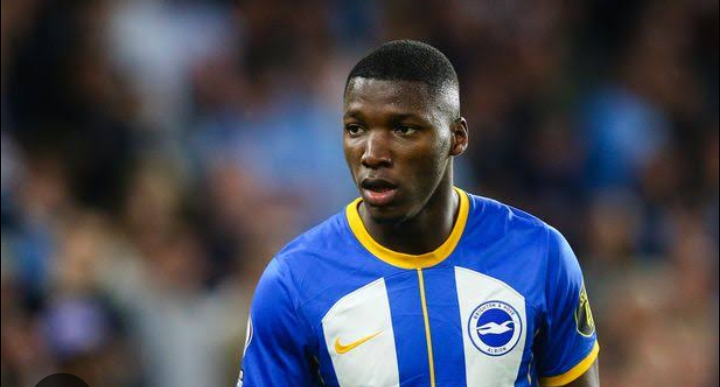 Lavia 'as well': Bad news keeps coming in Liverpool's search for new midfielder – report.
Moises Caicedo appears to be heading to Chelsea, and it would be assumed that Liverpool would now return to their previous target Romeo Lavia, but this, too, could be off the table.
'Chelsea have also made a £55 million bid for Southampton midfielder Romeo Lavia, who was also a target for Liverpool,' according to Matt Law and Sam Wallace for The Telegraph.
'Sources believe Chelsea could sign both the Belgian and Caicedo, but Caicedo is their priority,' they say.
It's one thing to lose a player, which can happen to many different clubs, but after watching Jude Bellingham and Moises Caicedo slip through our fingers, losing Romeo Lavia could be a major blow.
The record-breaking bid accepted by Brighton shows that there is money available for a new midfielder, but the Reds are out of time and targets to find one.
When compared to Michael Edwards' rule, the shift to public transfer bids and the failure to close deals feels like a lifetime ago.
We signed Alexis MacAllister and Dominik Szoboszlai, but both contracts included buy-out clauses, and with Billy Hogan reportedly taking up discussions with the Seagulls, something isn't quite right.
Fortunately, Jurgen Klopp still has time and money to address this midfield dilemma, but our reputation has taken a hit, and our transfer budget has been made public.
There is a lot of work to be done to salvage our summer and potentially our season.