Sports
Trending
Manchester United have reportedly recommended that a 22-year-old player departs the club, and there is growing interest from Leeds United in acquiring his services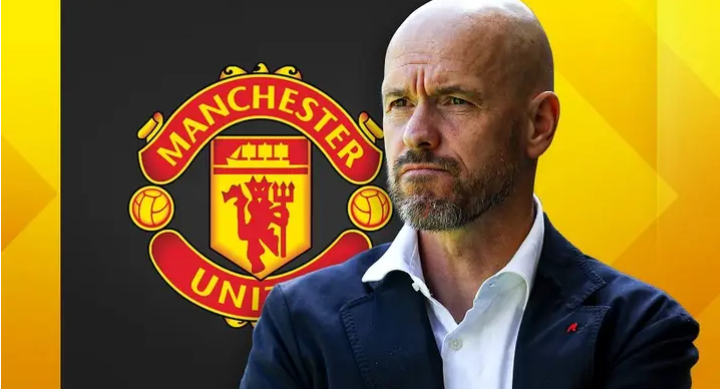 Football teams are actively seeking resolutions for both arriving and exiting players as the summer transfer window nears its end. Manchester United has reportedly counseled one of their players, who has been courted by Leeds United, that it may be in his best interests to seek a new chance.
The complexities of football transfers frequently lead to such decisions, when even content players are occasionally moved on to cut money or make room for new arrivals. While not every player will consent to such adjustments, they are typical in the world of football transfers.
While his stint at Manchester United might not have been the most memorable, Brandon Williams might find it somewhat unfair that the club has indicated he should seek opportunities elsewhere, as reported by Manchester Evening News.
At 22 years of age, it's doubtful that he would be able to secure a significant role under Erik ten Hag's management at United. Therefore, he might need to set aside personal sentiments and concentrate on finding a new environment where he can revive and progress his career.
As reported by The Independent earlier this month, Leeds expressed their interest in the player, which could lead to a reunion between Williams and Daniel Farke. The German coach had previously worked with him during his loan spell from United at Norwich City.
Leeds United could provide Williams with the consistent playing time he desires. If their offer is reasonable, the young player should seriously contemplate the opportunity they present.