News
Trending
England's best player has been banned from playing after announcement was made this morning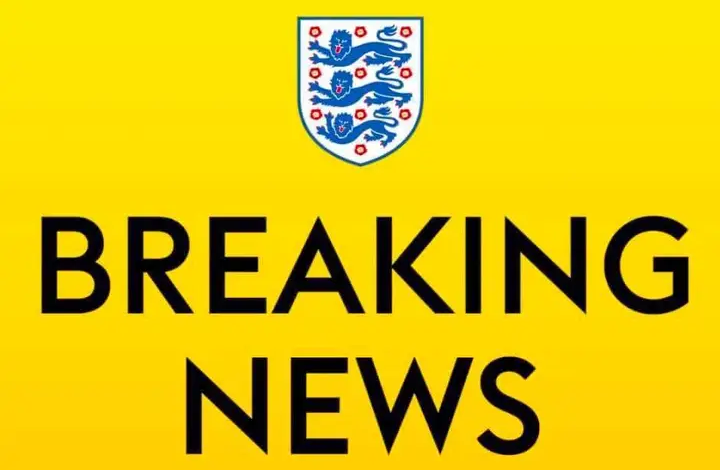 Lauren James could face a bleak fate after England's red card, according to a new report. England advanced to the Women's World Cup quarterfinals with a victory over Nigeria yesterday.
The Lionesses were under a lot of strain after Lauren James was sent off for a stamp on Michelle Alozie.
James has been England's finest performance thus far in the World Cup, and her absence from the next matches will be a significant blow.
As per the Independent, the 21-year-old is already suspended for England's quarter-final match against Colombia or Jamaica. However, the final decision will be reviewed by a FIFA disciplinary panel and if they decide that the player has committed a serious act of foul play, the suspension could be increased.
England will certainly hope that James can return for the semifinals if they manage to get through to the next round.
The 21-year-old is one of the best players in the world and she will be instrumental to England's hopes of winning the Women's World Cup this summer.
There are fears that Lauren James could be handed a three-match ban which would see her ruled out for the rest of the tournament.
Meanwhile, England will be looking to reach their first-ever Women's World Cup final by winning the next two matches.