News
Trending
Chelsea are still ready to bid MORE than £110m to sign Caicedo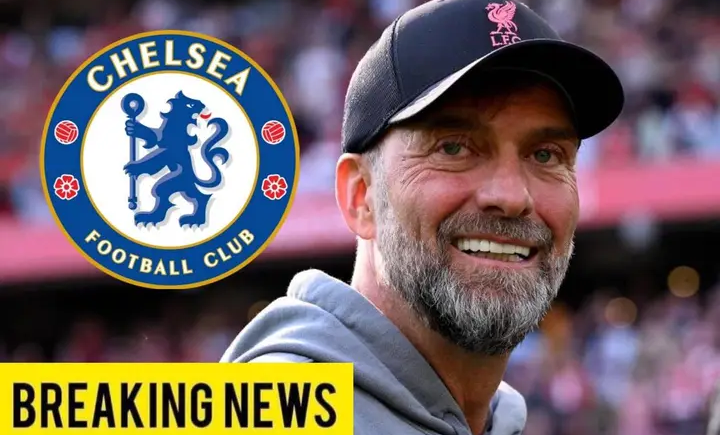 Report: Chelsea Are Still Trying For Moises Caicedo Despite Liverpool Agreeing Deal. Chelsea are still attempting to sign Moises Caicedo from Brighton, despite the fact that Liverpool agreed a British transfer record fee for the player.
Chelsea had been pursuing Moises Caicedo for several months, so missing out on the deal is embarrassing for Todd Boehly and company.
Chelsea is attempting to salvage the deal, but it will be difficult.
Chelsea are still trying to sign Moises Caicedo, according to Nizaar Kinsella, despite Liverpool agreeing a deal for the player.
Caicedo negotiated personal terms with Chelsea some time ago and is thought to be still open to a move.
Liverpool will work today to finish the player list before having Caicedo undergo a physical. Liverpool is set to keep Caicedo despite Chelsea's efforts.
Moises Caicedo is a sports photographer. IMAGO
Chelsea would have to outbid Liverpool by more than £110 million to get the signing. It's not impossible, but Chelsea is unlikely to approve such a transfer.
Liverpool will have a few uncomfortable moments, but by the end of the day, they should have their man.