Sports
West Ham set to sign Chelsea flop as Declan Rice replacement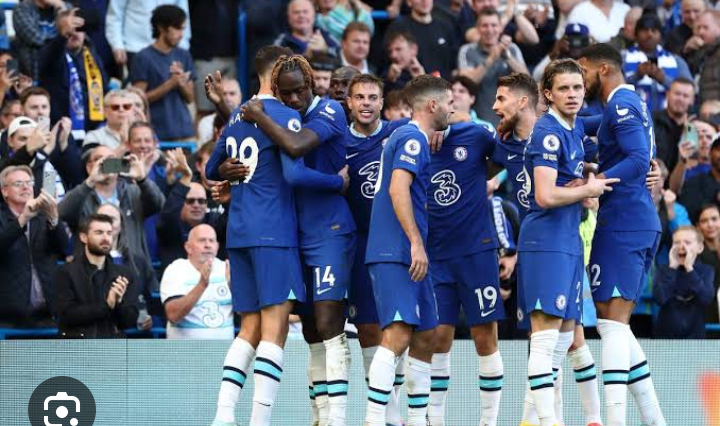 Chelsea star could hold key to Scamacca sale for West Ham. As the 2023/24 Premier League season appears over the horizon, West Ham still haven't managed to sign any new players.
The Hammers seemingly decided to wait for the sale of Declan Rice to Arsenal before deciding to enter the marketplace which, in hindsight, seems a dangerous tactic to be using.
Not only that, it also appears that the east Londoners have been keen to sell Gianluca Scamacca but only on a permanent basis.
Given that he's been a huge flop for the club – scoring just three Premier League goals across the 2022/23 campaign per WhoScored – it won't come as a surprise that no clubs are willing to pay anywhere close to the £35.5m Scamacca cost the Hammers a year ago, per Sky Sports.
Forza Roma claims that there might be a solution to the current problem, but it depends heavily on one particular Chelsea player.
According to the same outlet, David Moyes intends to use Armando Broja as his primary striker for the upcoming campaign, and the 21-year-old may be amenable to the change.
If that transfer was accomplished, it would then be possible for Scamacca to transfer on loan to Roma with the hope of a future transfer.
The Italian appears to be determined on playing for the Giallorossi, which is obviously not the best option for the Hammers, but it's likely the best result overall.