Sports
I want to stay 175k a week chelsea flop confirms hes got no intentions of leaving this summer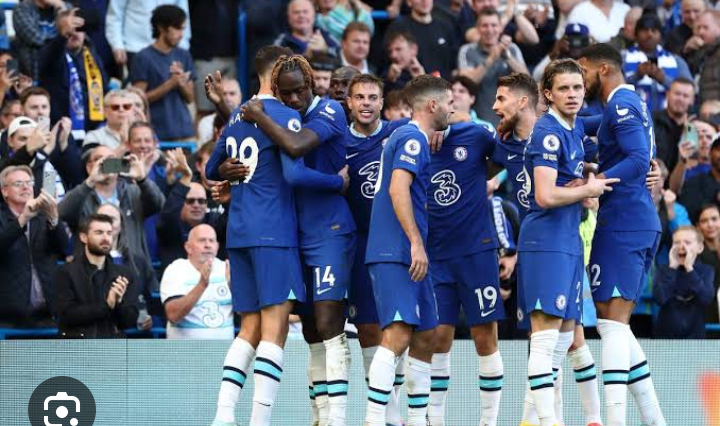 He told Football.london that he is happy at the club, despite the difficult campaign the entire squad faced last season.
While all of the first team players struggled throughout the previous season, Cucurella will likely be the most upset with their performances.
The Spain international struggled to demonstrate his previous work at Brighton after being signed to a lucrative £175,000 per week contract.
As a result of his persistent inability to fit in with life in West London, he received harsh criticism from both supporters and commentators.
Cucurella agreed to join Chelsea.
Although he wants to make things right at Stamford Bridge this season, he has now claimed that he felt more pressure than ever previous season.
He said: "Yes, for sure I want to stay at Chelsea. I am very happy here. It wasn't an easy season and it was difficult for all the players, we needed time to adapt, you arrive at a big club, you need time to adapt, the results don't arrive, you feel more pressure and, of course, we are footballer players but we are normal people as well.
"We have problems in our personal lives and people need to understand this as well. This is part of life and these things can improve in the future. I am very happy, I have a lot of energy and I am happy to stay here and do my best for this team and club."
It has previously been claimed that new manager Mauricio Pochettino is more prepared to give the 24-year-old another chance to impress as opposed to selling him this summer.
He will certainly be facing stiff competition though, with Ben Chilwell, Lewis Hall and Ian Maatsen all part of the squad.