News
Trending
Former Premier League star has retired from football at the age of 22 due to a heart condition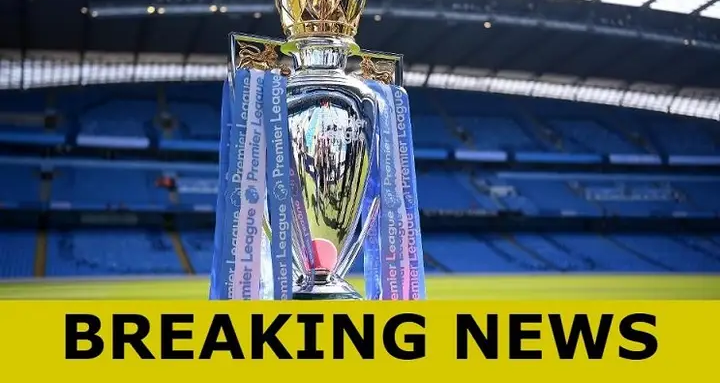 Former Premier League star who has a brother at Aston Villa forced to retire at 22.
Former Brighton and Hove Albion star Lars Dendoncker has been forced to retire from football at just 22 due to a heart condition.
The Belgian star took to Instagram to announce the news, where he wrote an emotional post.
Dendoncker said: "Hi everyone, where do I start?
"As a child, I only had one dream. Become a professional football player. But my professional career and dream has come to a very early end.
"Because of my heart condition, I have decided to stop playing because of my own health.
"This was and will be the hardest decision ever in my life. But there is no going back and I have to look in the future. This will take time to process.
"I've learned a lot throughout the years and had to sacrifice a lot. So this really hurts."
Lars Dendoncker is the younger brother of Aston Villa midfielder Leander and moved to England in 2020 to join Brighton's youth set-up.
In 2021/22, the Belgian international was loaned to Scottish club St. Johnstone, where he made six appearances until being released by the Premier League team in May of last year.
The footballer was unable to find a new club and is now forced to end his career owing to health issues.
This is a terrible decision for a young player to have to make, but he will hopefully be very successful in whatever he does next.