Sports
Cristiano Ronaldo's ex-Man United colleague set to join him at Al Nassr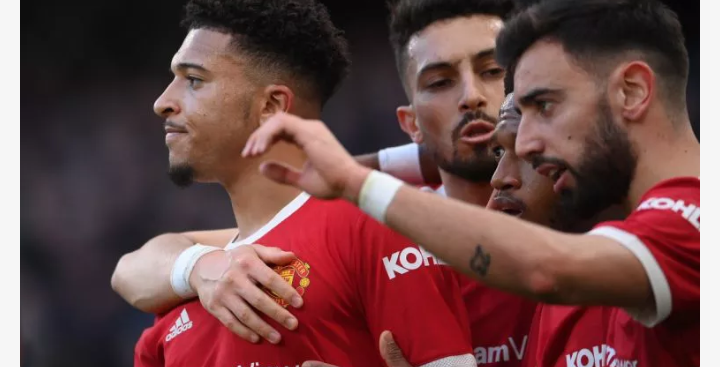 Cristiano Ronaldo's ex-Man United colleague set to join him at Al Nassr. When Cristiano Ronaldo joined Al Nassr in the Saudi Pro League after his time at Manchester United had been brought to a close, not too many in the football world would've believed that a few months on the Portuguese would be seen as a trailblazer.
Unable to secure a deal at any of the top clubs in Europe that might be able to afford his salary, it appeared at the time that Ronaldo's switch to the Middle East was the last chance saloon for him, but how wrong that turned out to be.
With the Saudi Public Investment Fund (PIF) since taking control of the top four teams in the Pro League, the landscape has changed immeasurably, to the extent where none of the teams in the major European leagues are safe from their financial reach.
With two notable exceptions thus far in Lionel Messi and Luka Modric, the Pro League clubs have, in almost every instance, been able to secure their targets.
Now they've locked on to another and it appears that, according to The Athletic (subscription required), a deal is set to go through.
The outlet note that Alex Telles will leave the Red Devils to join up with Ronaldo again, in a deal worth €4m/£3.4m.
Though it's a pittance compared to some of the deals being done, the 30-year-old has long been surplus to requirements for Erik ten Hag and getting another set of wages off the books will help the Dutchman as he continues to pursue new signings ahead of the 2023/24 campaign.