Sports
Trending
Chelsea are about to complete the controversial signing of Arsenal superstar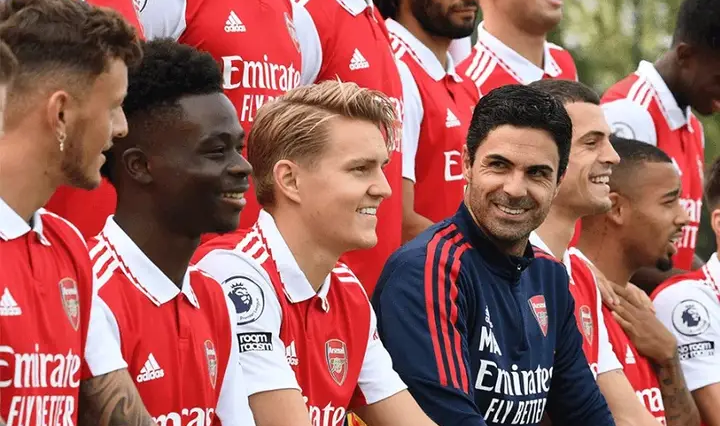 Although the addition of Christopher Nkunku would undoubtedly aid them in the final third, the French international will not be sufficient on his own.
Chelsea has to strengthen their offense with more depth and quality if they are to contend for championships the next season.
If the Blues can get Balogun at a fair price and share the goal-scoring load with Nkunku, he will be a valuable option for them.
It is unclear if Arsenal would be willing to part with the gifted young forward for a fierce rival.
It will be intriguing to see if Balogun switches sides after they recently signed Kai Havertz from Chelsea.