Sports
Trending
Allan Saint-Maximin has officially left Newcastle United to join one of the biggest clubs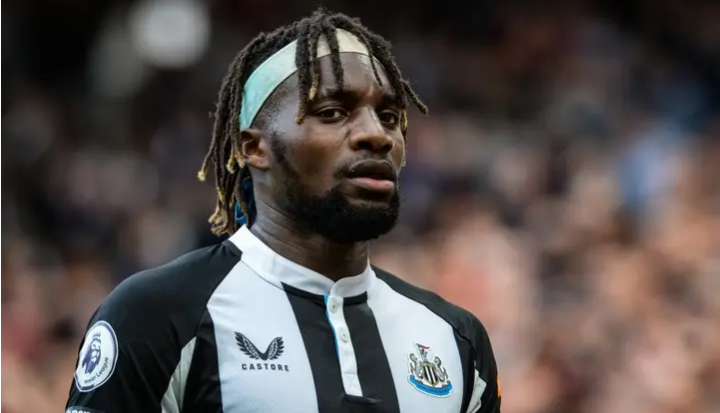 Newcastle set to lose exciting winger as Saudi offer will see wages quadruple. No Premier League club is safe from the riches on offer in the Saudi Pro League, including Newcastle who are owned by the same Saudi Public Investment Fund that are bankrolling the biggest four teams in the emerging Middle Eastern league.
Anyone who believed that the Saudi player grab was just a Chinese Super League MK II will surely already see that they have been sorely mistaken.
The transfer fees being paid as well as the money on offer to the players themselves is making a move to the league more and more difficult for everyone to turn down.
Though there's a general acceptance that the Premier League is the best in the world and the top five leagues in Europe are beyond compare, a rethink may well be necessary over the next few years.
Once players in their prime rather than those over 30 start moving to Saudi in their droves, it would be fair to suggest at that point that the footballing landscape is changing beyond what was expected when Cristiano Ronaldo became the first big name to move.
Allan Saint-Maximin, a talented 26-year-old winger for Newcastle, may be moving to Al Ahli this summer, according to L'Equipe.
According to the site, the Saudi heavyweights have made him an astounding salary offer of €12 million year, which would almost treble his current £3.6 million Newcastle contract (via Capology).
The Daily Mail further claims that Saint-Maximin would likely benefit from accepting Al Ahli's offer if the Frenchman did so because the Frenchman would be shelved if the Magpies' pursuit of Harvey Barnes from Leicester City is successful.