Sports
Premier League superstar has been arrested after he was reported to the police by his ex-partner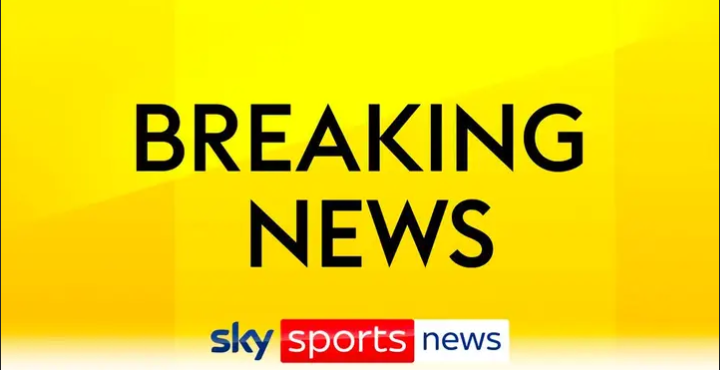 Premier League footballer arrested after making "repeated death threats" to ex-partner.
Fulham defender Issa Diop has reportedly been arrested whilst on holiday in France due to making repeated death threats to his former partner over divorce payments.
The 26-year-old, formerly of West Ham, was apparently arrested at his hotel in Toulouse after the serious nature of his repeated calls to his ex were reported.
An official source told the local La Depeche newspaper: "He is suspected of having repeatedly threatened his partner, aged 29, whom he is separating from.
"Their divorce, which began months ago, is taking place in a climate of conflict."
The alleged victim is said to have claimed "large sums of money that Issa Diop would not be ready to pay her".
The report adds that Diop has acknowledged some of the things he said, but insisted they were not intended to be taken seriously.
A Fulham spokesperson said in a statement: "We are aware of reports emanating from France this morning regarding one of our players, Issa Diop.
"We are currently liaising with the player's representatives to establish the facts."