Sports
Trending
National Team Manager has been dismissed yesterday after thier defeat yesterday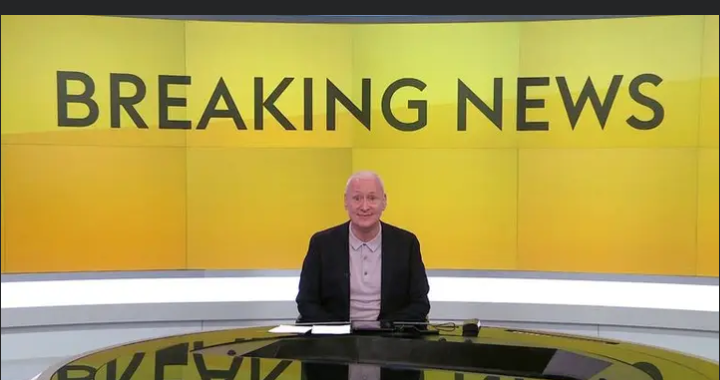 It was a bad night all round for Mexico, and it's also cost Cocca his job, after he'd replaced Tata Martino following El Tri's underwhelming 2022 World Cup campaign.
Following their CONCACAF Nations League loss to the USA, Mexico fired manager Diego Cocca after just four months on the job.
The FMF, the Mexican football federation, has declared that Cocca's tenure is over and that Jaime Lozano has been named interim manager for the next Gold Cup.
It follows Mexico's humiliating 3-0 loss to the USMNT in their Nations League matchup on Friday. Riccardo Pepi added a third goal, and Christian Pulisic scored twice as the game was called early due to homophobic slurs heard from the spectators.
"In the last week, I have found many deficiencies," FMF commissioner president Juan Carlos Rodriguez said. "A game against the United States can be lost, there's always that risk because this is football and the win can go one way or the other. What cannot be accepted was the way in which it happened.
"This phase has been flawed by the disorder in decision-making, by the lack of processes, rigour, and transparency in appointments, and by a perfect storm in the bad habits that we've been dragging for so many years.
"The natural thing to do would be to wait for the end of the Gold Cup, but today we don't have time to waste. So I inform you that I've made the decision to terminate the contract of Diego Martin Cocca and the members of his coaching staff."
Lozano (bottom picture above) will take charge as interim coach in the upcoming Gold Cup group stage matches against Honduras on June 25, Haiti on June 29 and Qatar on July 2.