Sports
Trending
Liverpool wants to bring Manchester City flop to Anfield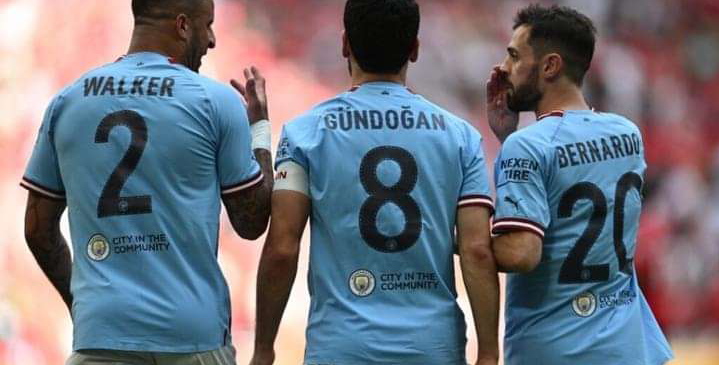 The Daily Mail reports that amid intense interest from Bayern Munich, the England star has started contract talks with the Premier League champions.
Kyle Walker of Manchester City is allegedly a target for Liverpool, although a transfer is improbable since Walker wants to remain at the Etihad.
If the Manchester City star decides to go, the German champions seem to be the most likely destination for the time being because Thomas Tuchel is reportedly a fan and trying to get him to the Bundesliga.
According to reports, Liverpool is also interested. It would be difficult to imagine Premier League rivals coming to such an understanding. However, this could be a very important clue of how Jurgen Klopp would set up his team for the upcoming season.
Walker's future at Manchester City is unclear.
More details or recent news Given his outstanding achievements at the position during the season's last games, Trent Alexander-Arnold might be used as a midfielder if Liverpool is looking for top-tier right-backs next season.
Walker isn't anticipated to be signed by the Reds, but Alexander-Arnold might move into a regular midfield position for the following season if they can find another right-back this offseason.