Sports
Trending
Liverpool urged to replace Roberto Firmino with Chelsea's biggest flop strikers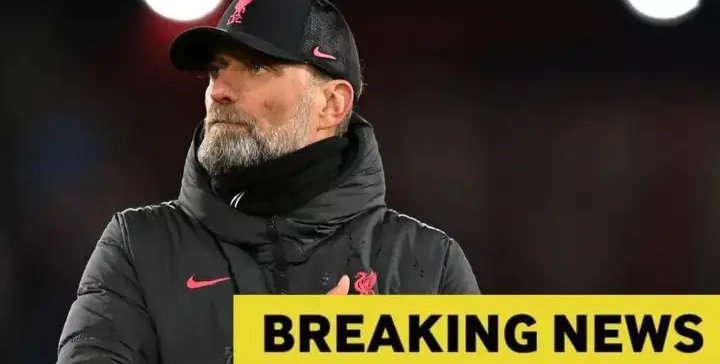 Liverpool is urged to make a "surprise" approach for a 25-year-old Serie A player who will "score a lot of goals" by an ex-Red.
Liverpool has been urged by Glen Johnson to sign Tammy Abraham, a striker for Roma, this summer.
The former Chelsea player suffered this season as the Stadio Olimpico team failed to finish in the top four. He is currently out injured with a knee ailment that will keep him out for the rest of the year.
Johnson thinks he'd be a fantastic addition to Jurgen Klopp's team, although he helped Jose Mourinho's team win the Europa Conference League last season and was a member of the Roma team that recently lost on penalties to Seville in the Europa League final.
"This may sound surprising, but I'd go for someone like Tammy Abraham," he told Betfred (via Liverpool Echo). "He's gone away to Italy, scored plenty of goals and he knows the Premier League. If he's the number nine in a proper team, then I believe he's going to score a lot of goals and I don't believe signing him would break the bank."
The Mirror have reported that Roma are open to offers in the region of £40m for the 25-year-old while it was also rumoured that Aston Villa had agreed to sign the England international before he suffered an ACL injury on the final day of the season (Daily Mail).
He managed to net nine goals and register seven assists for Mourinho's side this term (across all competitions) which is a huge disappointment when you consider he netted 27 goals last season.
Although Bobby Firmino may have now departed the club we believe it's bizarre for Johnson to even mention Abraham when speaking about Liverpool.
We've never really operated with an out and out striker under Klopp and we don't believe that's something that will change this season.