Biography
Graham Potter rejects English job after being made number one target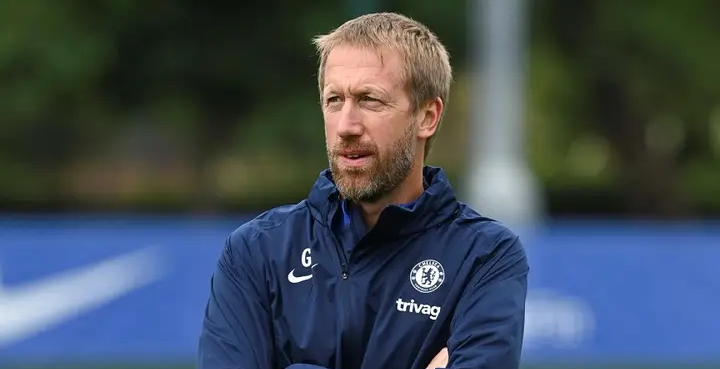 Graham Potter rejects English job after being made number one target.
According to reports, Graham Potter has declined an offer from Leicester City to lead the Foxes since the former Chelsea manager has no aspirations to manage in the Championship.
Football Insider claims that the Championship team made Potter their top candidate to succeed interim manager Dean Smith, whose future is uncertain as a result of the team's relegation from the Premier League.
The 48-year-old will consider his possibilities at a higher level than the Championship because, despite his recent dismissal from Chelsea, he has been linked to a number of jobs and has left Stamford Bridge at the beginning of this year.
The report states that Potter wants to return to the dugout for the start of the 2023/24 campaign following his short break but where he ends up is still uncertain as many of the jobs in the Premier League are occupied.
The English coach has shown in the past to not be afraid of going abroad and that is where the 48-year-old could go next, which would be beneficial away from the eyes of the English media.