Sports
Trending
Former Liverpool player has suddenly passed away today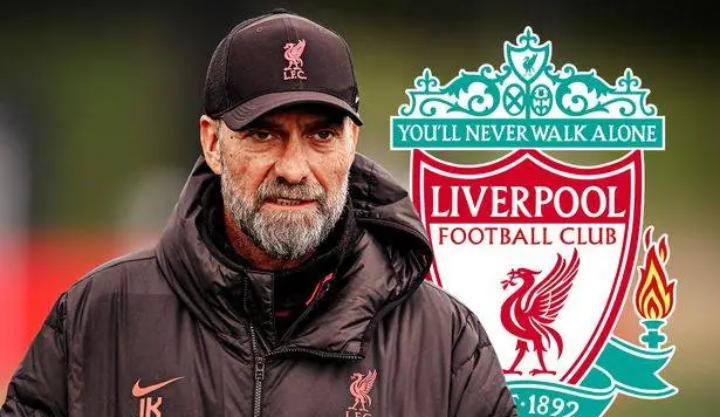 Liverpool pay tribute to record-holder who has sadly passed away aged 66.
Max Thompson, a legendary figure in Liverpool football history, died at the age of 66, leaving behind an illustrious legacy.
Thompson set a record that stood for an incredible 36 years when he became Liverpool's youngest-ever player.
Thompson, who was born with a passion for the game, joined Liverpool's youth academy at a young age and displayed exceptional talent from the start. He made his debut for Liverpool's first team under Bill Shankly at the age of 17, etching his name in the record books. Thompson's youth was matched by his exceptional skill and poise on the pitch, making him a player to watch.
We are devastated by the death of former player Max Thompson.
During this trying time, everyone in the club is thinking of Max's friends and family.
Despite the fact that injuries ended his career early, Thompson had a significant impact on Liverpool's football community. A tribute to his extraordinary talent and the crucial part he played in the club's history, his record-breaking accomplishment remained unmatched for decades.
In the wake of Max Thompson's passing, Liverpool will remember him as a great icon who will live on in the memories of everyone who saw him climb to become the team's youngest-ever player.