Sports
Trending
Former Chelsea and Arsenal superstar has suddenly passed away today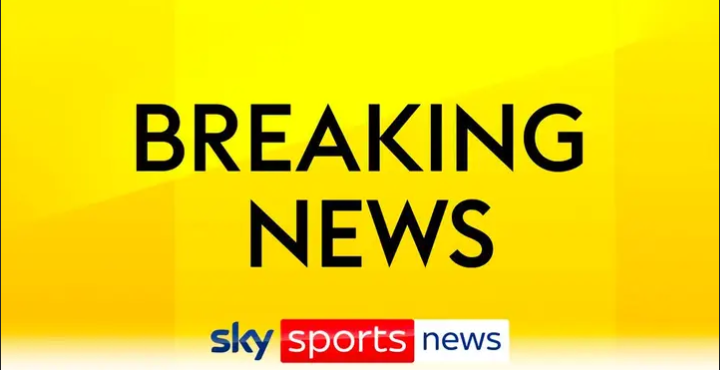 Former Arsenal and Chelsea star dies aged 76. Former Arsenal and Chelsea midfielder John Hollins has sadly passed away at the age of 76.
The former player's death was confirmed in a statement from his son today. John's son, BBC star and Strictly winner Chris Hollins, said: "John was always so modest about the role he played in Chelsea's history.
"He was only 15 when he signed for the club and went on to win trophies in those incredible sides of the '60s and '70s.
"He had so many stories, but he always told us he just loved running out at the Bridge and wearing that famous blue shirt.
"We will miss him as a husband, a father and grandfather and will always be proud of what he achieved in the game."
Lord Daniel Finkelstein, part of the Chelsea board, added: "We were so sorry to hear of the death of John Hollins. He was a hero to the fans of this club, and very much that to me.
"He was at the heart of one of Chelsea's greatest teams and, as well as contributing to its trophy success, he expressed its spirit. He lifted up the team with his play and lit up the Bridge with his smile.
"He gave a life of service to this club, as a player, as a manager and as a match-day ambassador. He was greatly loved and will be much missed."