Sports
Trending
The news every Liverpool fan has been waiting for has finally arrived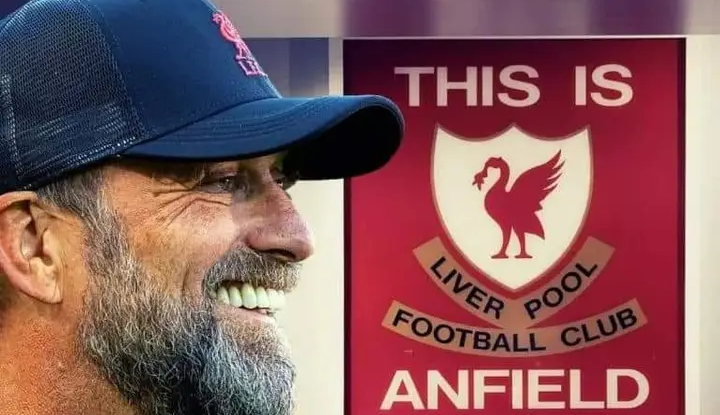 Liverpool & player close to full agreement on personal terms, transfer could be done in June.
According to reports, Liverpool and Brighton midfielder Alexis Mac Allister are nearing a complete understanding in order to complete the transfer as soon as feasible.
The Reds could complete this trade by June, according to journalist Fabrizio Romano, who posted from his official Twitter account. The Argentine international appears to be quite likely to agree a move to Anfield based on his information.
See below for the most recent information on the Mac Allister transfer story. Despite the fact that the Daily Mirror has previously linked Manchester United and Arsenal to the 24-year-old, Liverpool appears to be in a strong position.
Liverpool want to resolve final details of Alexis Mac Allister deal as soon as possible to avoid competition; full agreement on personal terms is really close.
Plan is to leave #BHAFC early in the window, been told the move could be done and sealed in June. pic.twitter.com/Dlukbsn5Ey
— Fabrizio Romano (@FabrizioRomano) May 21, 2023
This summer, Liverpool needs a midfield makeover, and Mac Allister seems like the ideal candidate for Jurgen Klopp's system of play.
At the end of this season, LFC will say goodbye to James Milner, Naby Keita, and Alex Oxlade-Chamberlain, but it can be said that they never completely replaced key former player Georginio Wijnaldum.
pic.twitter.com/Dlukbsn5Ey
Mac Allister appears to be the perfect addition to help Klopp get this club clicking again next season as Jordan Henderson, Fabinho, and Thiago Alcantara haven't been at their best this year either.