Sports
The most ridiculous ban has been announced for Ivan Toney who was involved in betting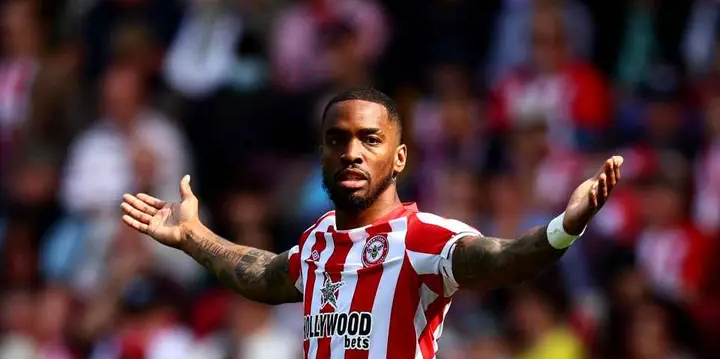 Brentford's Ivan Toney could be slapped with six-month BAN after giving evidence to FA disciplinary panel.
Brentford striker Ivan Toney is reportedly facing a ban of as long as six months due to alleged betting offences.
The England international has been in superb form for Brentford this season, with the likes of Arsenal, Chelsea, Manchester United and Newcastle linked with him in recent times.
However, a transfer is in doubt due to this saga hanging over him, and the latest is that he could be suspended from playing for six months.
Some of that could be served over the summer, but it would still be a long time out of the game and would surely hurt his chances of getting a big move or keeping his place in the England squad.
Toney gave evidence to an FA disciplinary panel this week, relating to some charges dating back to a few years ago.
Still, it's not looking good for the 27-year-old, and one imagines there will be a final verdict soon.