Sports
Trending
Qatari billionaire Sheikh Jassim is NOT buying Man United now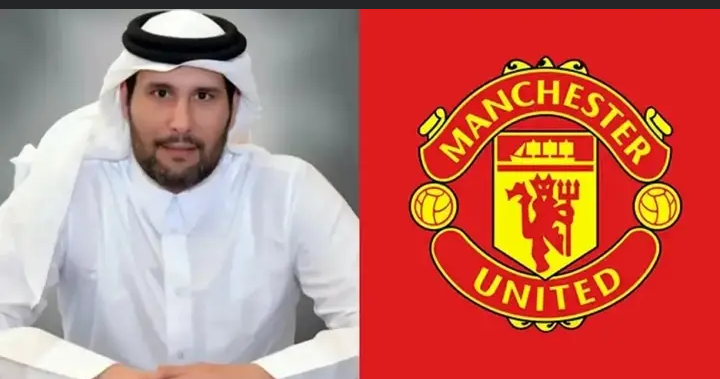 Qatari businessman worth £1.2bn tempted to buy West Ham instead of PL rivals.
If Sheikh Jassim bin Hamad al Thani is unsuccessful in acquiring Manchester United, he may decide to purchase West Ham United.
The wealthy Qatari billionaire and ex-politician, estimated to be worth £1.2 billion, has made it known that he wants to purchase a Premier League club this year.
In the event that Sir Jim Ratcliffe is successful in his bid to purchase Manchester United, West Ham appears to be the primary objective. There have also been linkages with an interest in Tottenham.
spanish language According to El Pais, there are already preparations in place to try to acquire another well-liked Premier League team if United are not available. West Ham is suggested as a viable alternative due to its proximity to London and the fact that it regularly fills its 62,500-seat stadium.