Sports
Trending
Manchester City's season has been completely destroyed after they've charged with breaking financial rules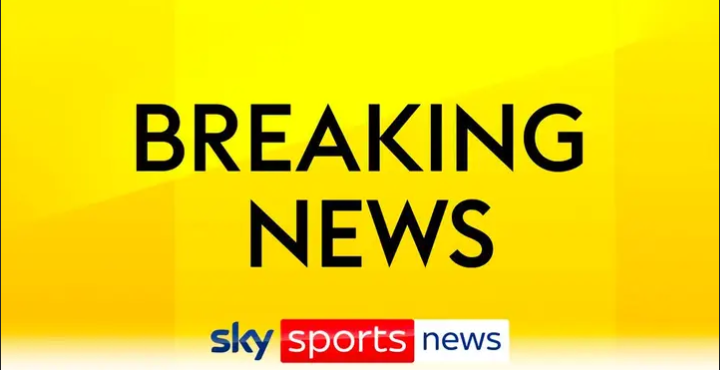 Man City has filed legal appeals to Premier League charges. Manchester City has filed legal challenges against the Premier League, which has charged them with 115 charges of alleged financial fair play violations between 2009 and 2018.
The Premier League charged City with failing to provide proper financial data for those nine seasons. Other claims centered on the nature of remuneration paid to former manager Roberto Mancini, as well as failure to comply with UEFA standards and failure to participate with the investigation.
UEFA penalized City £49 million in 2014 for alleged Financial Fair Play violations. They were therefore barred from competing in European events for two years in 2020, a sentence that was eventually removed after an appeal to the Court of Arbitration for Sport.
Since 2018, the City's finances have also been the subject of a series of bombshell investigations by the German journal Der Spiegel. However, the club has always denied any financial malfeasance.
Now, only one day after reaching the Champions League final for the second time with a 4-0 win over Real Madrid, it has been claimed that City are publicly contesting the 'legality' of the probe and the involvement of a specific individual.
According to the Times, City has filed a challenge to recent Premier League amendments, alleging that those restrictions should not apply to investigations of behaviour before to that date. They have also criticized Murray Rosen KC, the Premier League's independent judicial panel head, who picks the chair of the disciplinary commission, maybe even himself. The problem for City is that Rosen's website lists him as an Arsenal fan.