Sports
Trending
Liverpool set to move for title-winning captain, who has caused controversy this season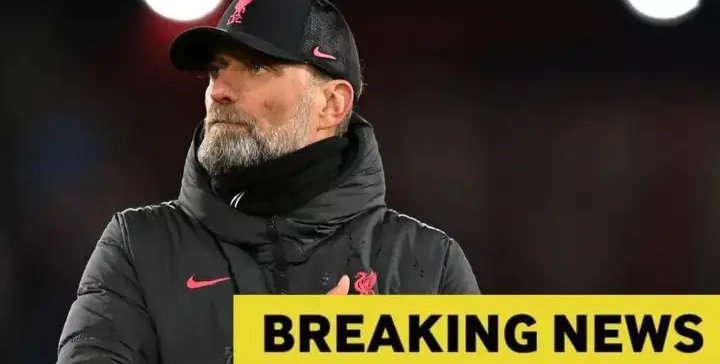 Man United is getting ready to sell their star player this summer after a "great disappointment."
Man United's Premier League season has three games left, and they are in a tight race to finish in the top four.
Win all of their games against Bournemouth, Chelsea, and Fulham, and they won't be able to be overtaken by an in-form Liverpool team that they already have a game in hand on.
The return of Champions League competition to Old Trafford will undoubtedly need additional spending on the playing staff. Erik ten Hag is searching for the depth his team needs to stay competitive both domestically and in Europe in 2023–24.
By and large, the Dutchman has been a success as United manager, however, one player he appeared desperate to bring in after managing him at Ajax, Antony, hasn't really had quite the impact desired.
To that end, Fichajes report that he's been one of the great disappointments of the season and, just one year after bringing him to the Premier League, ten Hag could be looking to offload him.
There's little doubt that when Antony gets on the ball, the collective intake of breath indicates that many believe something good is about to happen.
He's had his moments and perhaps never better than when scoring the winning goal against FC Barcelona in the Europa League.
There have been an awful lot of occasions where his final ball has been lazy or he's been found wanting in possession.
It's not too wide of the mark to suggest he hasn't really justified his £86m fee (per Sky Sports) either, so United will just have to put this one down to experience.