Sports
England superstar to be BANNED and SUSPENDED from Country and club squad after being found to be gambling against his own team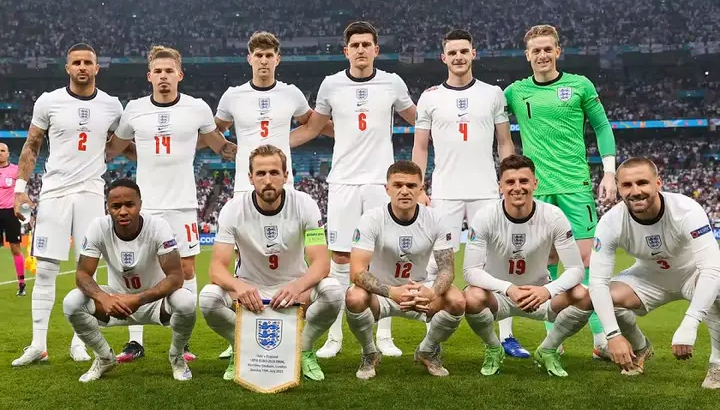 England's star could face a six-month ban, dealing a severe blow to both club and country ambitions.
Despite the fact that the matter has been ongoing for some time, there has yet to be a resolution to the Football Association betting probe involving Brentford and England star, Ivan Toney.
Toney was accused of placing a number of bets between 2017 and 2021 that were in blatant violation of FA rules, according to Sky Sports, and he was charged with 232 violations in November 2022 and a further 30 in December.
It's now been reported by Mirror Sport that Toney could face a six-month ban which would clearly hit the west Londoners hard, though there is a suggestion that he could serve some of that time over the summer break between the start of 2022/23 season and the start of the 2023/24 campaign.
Toney has scored 21 goals and provided five assists in the current campaign according to WhoScored, and with second-placed Bryan Mbeumo only managing seven goals and six assists per BBC Sport, the importance of Toney to his side is obvious.
Brentford manager, Thomas Frank, will need to come up with a plan that can keep the team competitive in Toney's potential absence, whilst any international aspirations will need to be put on hold for now.
Gareth Southgate may even consider that a player whom is found guilty, should that be the conclusion of the FA investigation, isn't suitable for national team duty, which would be a shame considering the fine form the player has been in.