Sports
Bad news for Jurgen Klopp as key Liverpool star to miss rest of season after surgery decision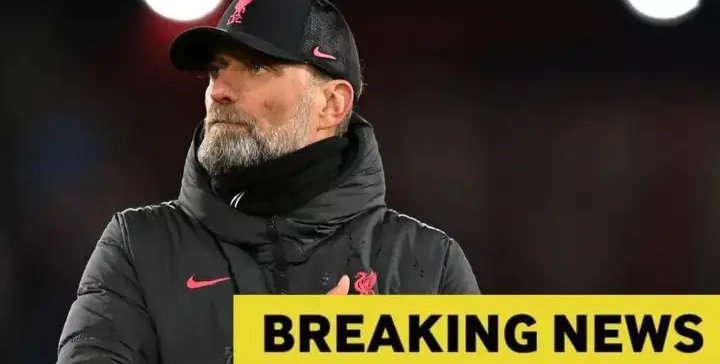 Liverpool boss Jurgen Klopp will be without key star Thiago for the rest of the season after the 32-year-old made the decision to have surgery on a hip injury.
The Spaniard originally picked up the injury ahead of the Reds' clash with Everton back in February but the veteran star is still feeling discomfort in his hip and therefore, has made the decision to have minor surgery to sort it out, reports The Athletic.
This means Thiago will sit out Liverpool's remaining Premier League fixtures against Fulham, Brentford, Leicester City, Aston Villa and Southampton.
Injuries have plagued the 32-year-old's season, which hasn't helped Liverpool's midfield problems this season.
Thiago has only started 22 games in all competitions this season and has just recently returned to action after missing two months due to a hip flexor injury.
Injuries have plagued the 32-year-old during his tenure at Anfield and will be taken into account when his contract is up for renewal next summer.
The midfielder is one of Jurgen Klopp's more skilled players, yet he is a player on whom the Liverpool manager cannot rely.