Sports
Premier League side to push ahead with summer move for 26-year-old Man United ace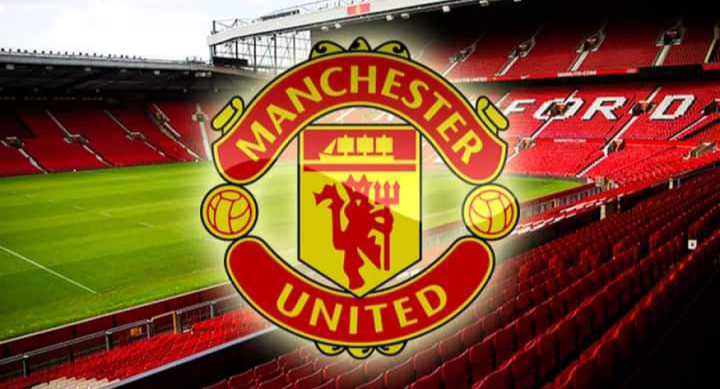 Premier League side to push ahead with summer move for 26-year-old Man United ace.
Newcastle United are set to go ahead and push to sign Manchester United midfielder Scott McTominay this summer.
According to Football Insider, multiple Premier League sides are interested in signing the Scot who is set to leave Old Trafford in the next transfer window.
The 26-year-old is set to miss Man United's clash with Tottenham Hotspur tonight, but manager Erik ten Hag does expect McTominay to return from his injury very soon.
Before the setback, the midfielder played the full 90 minutes of the Red Devils' previous two league clashes with Everton and Brentford.
If McTominay is set to leave the club in the summer, Ten Hag will almost certainly look to bolster his midfield.
However, from the standpoint of Newcastle, it is perplexing. The Scotsman, in our opinion, would not be an upgrade over a player like Sean Longstaff, who is of a similar sort.
So why would the Magpies sign a similar player who isn't an upgrade over one of their current midfielders? From our perspective, the move makes little sense.