Sports
Liverpool big summer signing will be leaving the club at the end of the season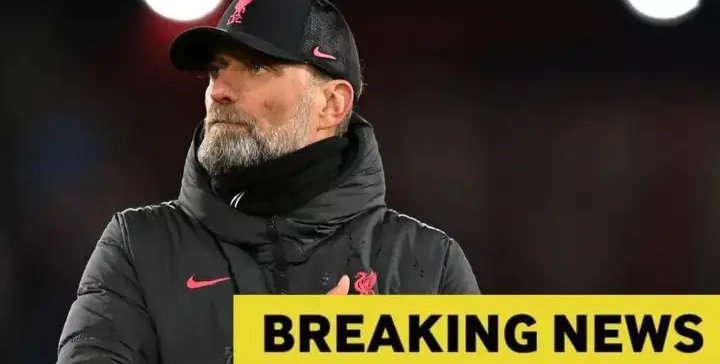 Liverpool summer signing expected to leave after just one season.
Liverpool flop Fabio Carvalho could reportedly be on his way out of Anfield after just one season, according to Fabrizio Romano.
Speaking on his Here We Go podcast, the transfer news expert explained that there could be several changes in the Liverpool midfield this summer, with some big names likely to leave.
Both Naby Keita and Alex Oxlade-Chamberlain were mentioned, and this will hardly come as a surprise due to them both being out of contract at the end of the season.
However, it appears like Carvalho's tenure at Liverpool will be brief, with Romano suggesting that the 20-year-old's future needs to be clarified due to his lack of playing time for Jurgen Klopp's side this season.
"I've heard that Fabio Carvalho is also leaving." We'll have to wait and see what answer they come up with, but he's young and he'll never play, so it's crucial to get these things straight," Romano remarked.
It would be interesting to see if Carvalho is merely loaned out or if he is permanently sold, but it is very surprising how rapidly the Portugal Under-21 international has dropped since signing from Fulham, where he appeared to be an excellent future.