Biography
Untouchable Comedy Biography, Net Worth, Real Name, Real Age, Social Media, Girlfriend, Tribe, State,
In this article, you will find everything you need to know about Untouchable comedy biography, Untouchable comedy net worth, Real Name, Real Age, Place of Birth, Parents, Education, Tribe, Girl Friend, House, Car, Comedy Career, and Social Media.
Chibuike Gabriel, popularly known as Untouchable Comedies, is a fast rising internet comedian, master of ceremony (MC), brand influencer and actor.
The Untouchable Comedies Profile
Who is Untouchable Comedy?
Chibuike Gabriel, famously known as the Untouchable Comedies, was born in the early 1990's. He was born in the city of Enugu State.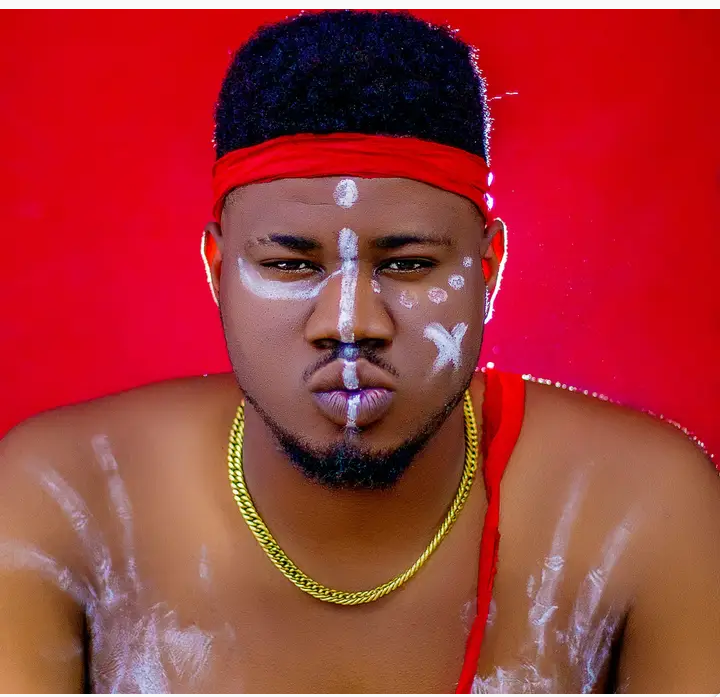 He grew up with his parents before pursuing his career.
READ ALSO: INSIDELIFE411(PAPA IFEANYI) BIOGRAPHY AND NET WORTH
Untouchable Comedies, Education
Chibuike acquired his first school leaving certificate and senior secondary school certificate in the Eastern part of Nigeria.
He is a graduate of one of Nigeria's prestigious universities.
He signed out of the university in January 2022.
Untouchable Comedy Career
Gabriel, has been in the comedy game for quite a long time.
He started acting in comedies 2017. He didn't go viral then.
In his comedy video, Untouchable Comedies dresses as a native doctor. He sometimes speaks Igbo in his skits.
With hard work and consistency, he gained a lot of Facebook followers.
He has also featured a number of well-known comedians, including Mr. Funny, Funny Kante, Sir Balo, Bounch of women, and others.
Untouchable Comedies is a kind-hearted comedian who goes into the street to help the poor.
He also showcases young talented and disabled people on the internet to unveil their talent.
Untouchable Comedy Net worth
The internet comedian's net worth is estimated to be between $100,000 and $150,000 dollars.
Untouchable Comedy Endorsement Deal
Chibuike Gabriel, aka Untouchable Comedies, on July 20, 2022, signed a new endorsement deal with VISA, the company that issues VISA Cards to travelers.
Untouchable Comedy Social Media
If you want to get in touch with this talented comedian, you may do so through their social media accounts, which are listed below:
Facebook: @untouchable comedies
Instagram: @untouchable_comediess.
Untouchable Relationship
The internet sensational star keeps his relationship off of social media.Chibuike Gabriel is not married yet.
Untouchable Comedies, Cars and Houses
Untouchable purchased a new Toyota Camry in May 2022, which he publicized on his social media accounts.Congratulations to him. Hard work pays.
READ ALSO: OGA SABINUS BIOGRAPHY AND NET WORTH