Biography
Papa Ifeanyi (insidelife411) Biography, Net Worth, Real Name, Age, Comedy Career.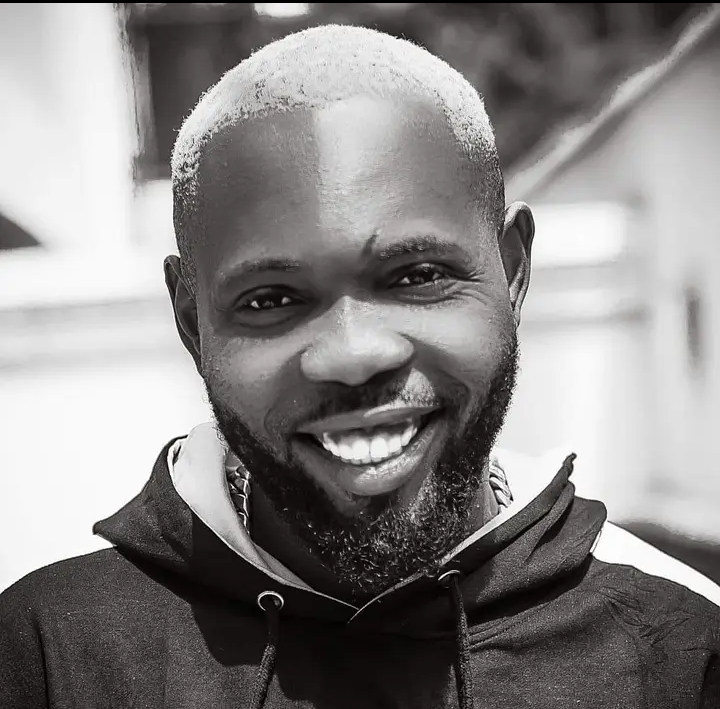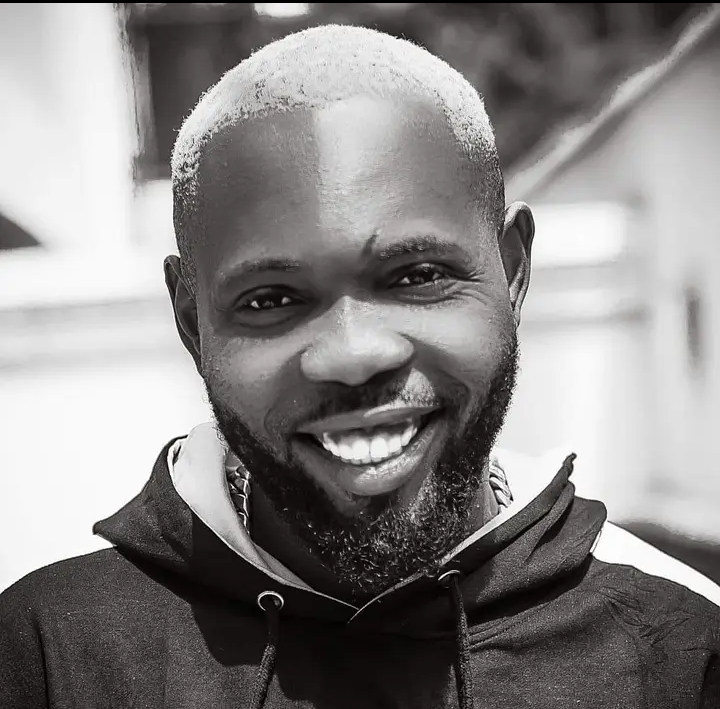 Papa Ifeanyi (insidelife411) Biography, Net Worth, Real Name, Age, Comedy Career.
Chidebere, popularly known as Papa Ifeanyi, is a fast growing Instagram comedian, content creator, meme maker, master of ceremony, and actor.
Inside Life is known for using madlips apps to bring life into his comedy.
In this article, you will find everything you need to know about Insidelife's (Papa Ifeanyi) Biography, Net Worth, Real Name, Real Age, Place of Birth, Parents, Education, Tribe, Girl Friend, House, Car, Comedy Career, and Social Media.

Profile of Papa Ifeanyi
Real Name: Chidebere
Nickname: Papa Ifeanyi, insidelife
Gender: Male 
Tribe: Igbo
Skin Colour: Dark Skin
Eye Colour: Black
Hair Colour: Black
No tattoo
Age: 30's
Date of Birth: 1990's
Place of Birth: Aba, Abia state 
Profession: actor, MC, content creator, and brand influencer.
State of Origin: Abia State
Nationality: Nigerian 
Religion: Christianity 
Net Worth: $100, 000
CHECK OUT SKIBO COMEDY BIOGRAPHY
Who is Insidelife 411?

Papa Ifeanyi, as he is popularly known, is a comedian and master of ceremony (Mc). He was born in the early 1990's in Aba, Abia State, Nigeria.
What is Insidelife 411's real name?
Papa Ifeanyi's real name is Chidebere.
Insidelife411 Education
He acquired his first school leaving certificate and senior secondary school certificate in Aba, Abia State. 
For now, we don't know about his university. but we promise to keep you updated.
Insidelife 411 (Papa Ifeanyi) Comedy Career
Papa Ifeanyi, as he is known, began his comedic career in Madlips apps.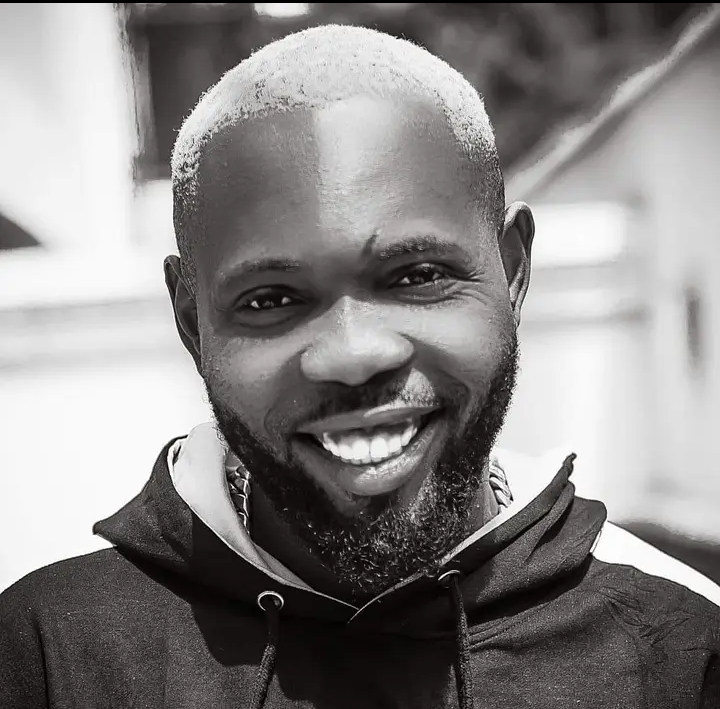 Madlips is an application where you can add sound to videos or voice over.
He is famously known for using the Simpsons family animation to bring reality into his comedy.
The story line of his comedy focuses on how Nigerian men cheat in relationships.
Before moving to Instagram, Facebook, and YouTube, he had thousands of followers on his Madlips account.
Igbo comedian Papa Ifeanyi is one of the most popular Instagram Igbos. 
Inside Life 411 (Papa Ifeanyi) comedy always comes in the Igbo language with a little English language.
Characters in Papa Ifeanyi's (Insidelife) Comedy

Papa Ifeanyi 
Mama Ifeanyi,
Ifeanyi
Akunnaya and many others.
Insidelife is also a standup comedian and a skit maker. He performs on different occasions and parties.
He has featured many artists and comedians in his comedy videos,in the likes of Skibo Comedy, Kola Boy, and many more.
Insidelife411 Net Worth
The fast rising and multi-talented Igbo comedian has an estimated net worth of $50,000.
Insidelife411 (Papa Ifeanyi) Social Media
If you want to get in touch with this talented comedian, you may do so through their social media accounts, which are listed below: 
Instagram: @Insidelife411
Facebook: @insidelife411
Insidelife's 411 girlfriend
Papa Ifeanyi keeps his relationship off of social media.
Insidelife 411(Papa Ifeanyi) Car

Insidelife 411 owns a car, but we don't know the brand.