Biography
Prince Dstn (Mazi Okeke) Biography, Real Name, Networth, Car, Comedy Career.
Biography, Net Worth, Car, and Comedy Career of Prince Dstn (Mazi Okeke).
 
Osuoha Destiny Prince, popularly known as Mazi Okeke, is a Nigerian Content Creator, Brand Influencer and MC. He goes by the name Prince Dstn on his social media.


In this content, you will find everything you need to know about Mazi Okeke's Biography, Net Worth, Real Name, Real Age, Place of Birth, Parents, Education, Tribe, Girl Friend, House, Car, Comedy Career, and Social Media.
Mazi Okeke Profile.
Birth Name: Osuoha Destiny Prince
Nickname: Prince Dstn (Mazi Okeke)
Gender: Male
Tribe: Igbo
Skin Colour: Light skin
Eye Colour: Black
Hair Colour: Black
Age: 27 years Old
Date of Birth: 27th May, 1996
Place of Birth:. Ebonyi State
Profession: Content creator and brand Influencer.
State of Origin: Ebonyi State
Nationality: Nigerian
Religion: Christianity
Net Worth: $50,000
What is the identity of Prince Dstn (Mazi Okeke)?
 
Osuoha Destiny Prince, aka Mazi Okeke, is a popular Nigerian comedian and skit maker.
He was born on the 27th of May, 1996, making him 27 years old.
Mazi grew up in his home town Ebonyi State.
He can't stop giving his ever increasing fan base hilarious content.


The name Prince Dstn is derived from "Destiny", Mazi Okeke's English name. If you are a fan of comedy in Nigeria, you will see Mazi Okeke acting alongside Mr. Popular, professionally known as Oga Sabinus. 
Mazi Okeke's Comedy Career
 
Mazi Okeke began creating content in 2017. He has been dropping comedy skits on his scheduled basics before gaining recognition in 2020.
 
Mazi Okeke Back then, started shooting comedy alone with Mr. Funny. In Mazi Okeke's skit, many popular Nigerian comedians have appeared: OBO Twin, Ogb Recent, Mr. Macaroni, and many other popular Nigerian comedians.
 
Mazi Okeke Education
 
Mazi Okeke did his primary and secondary education in Ebonyi State. 
According to him, he is a graduate from one of Nigeria's popular universities. 
At the time of this post, we don't actually know the name of the university.
You can also check out Mr Funny(Sabinus) Biography 
Mazi Okeke's Net Worth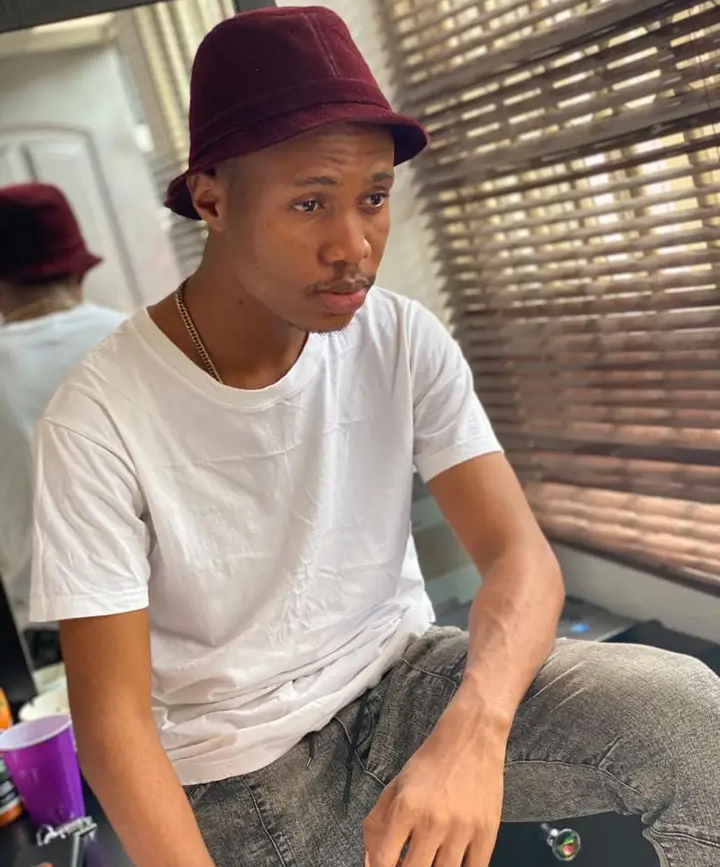 Mazi Okeke is estimated to have a net worth of $50,000-$70,000, as content creation is the main source of his income.
 
Mazi Okeke Social Media
 
On his social media, Mazi Okeke goes by the name Prince Dstn. 
If you want to get in touch with this talented comedian, you may do so through their social media accounts, which are listed below:
@Prince Dstn 
Mazi Okeke Car

Mazi Okeke took to his social media to celebrate his new Toyota Venza.
Mazi Okeke, Girlfriend
 
Mazi Okeke keeps his relationship off social media.